Combined Powers is the name of a joined project by KRONE and LEMKEN, a design concept that presents an autonomous 'process unit' consisting of a drive unit and various implements. The unit offers a sustained solution to the increasing lack of skilled labour in agriculture. It frees farmers from working those long days in the field and makes them systems operators who monitor the autonomous process unit as it delivers a consistent and accurate quality of work.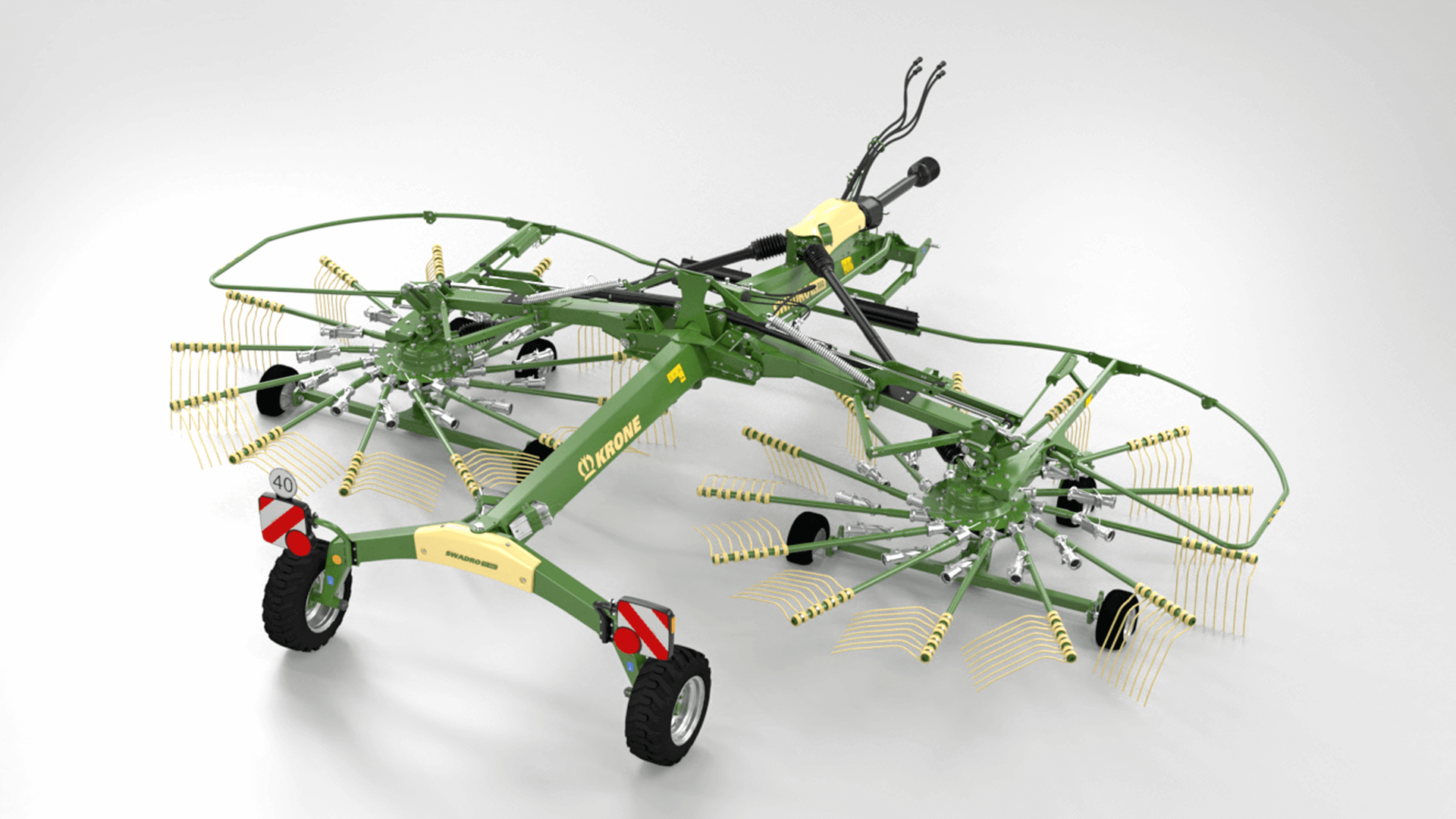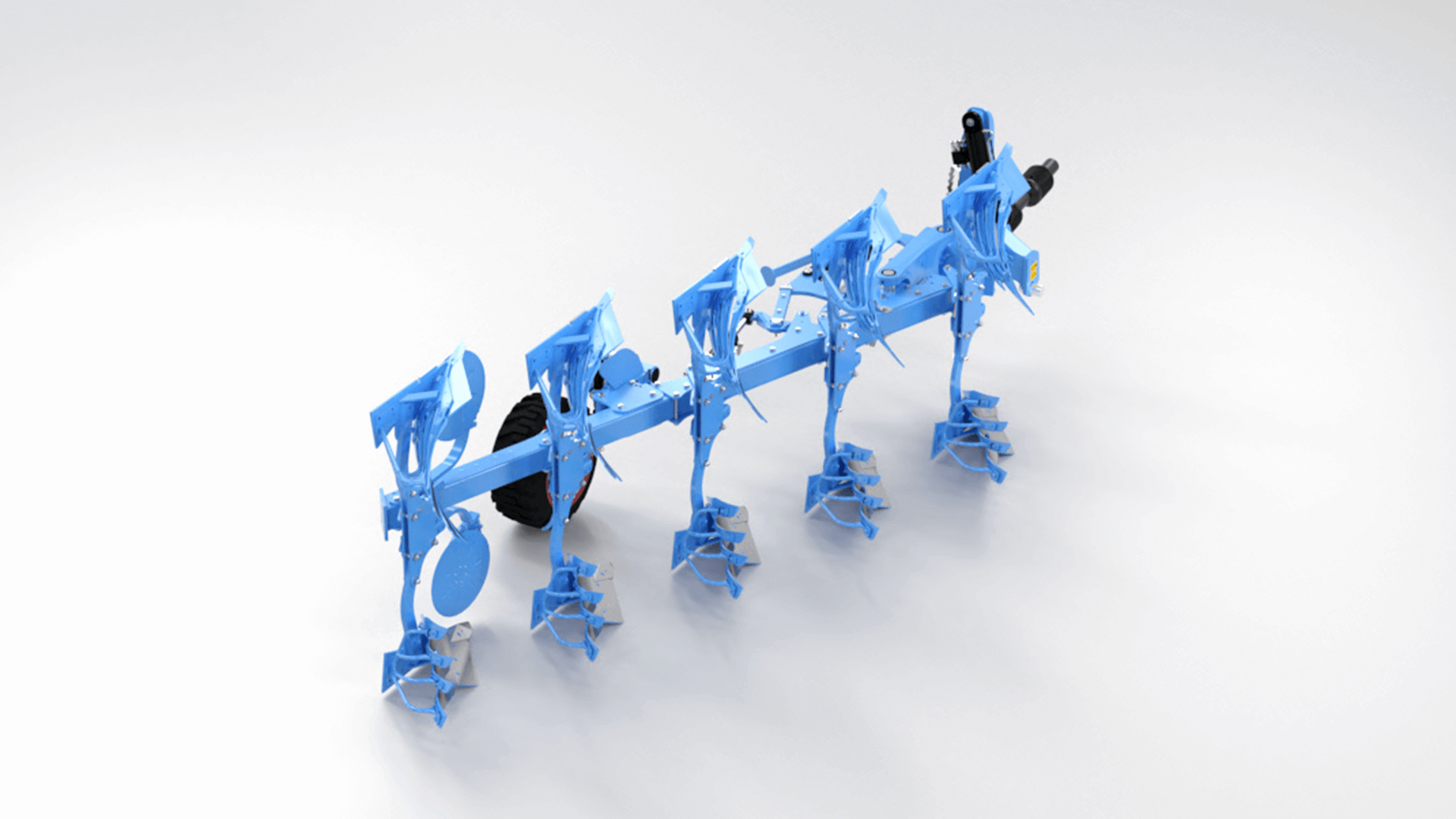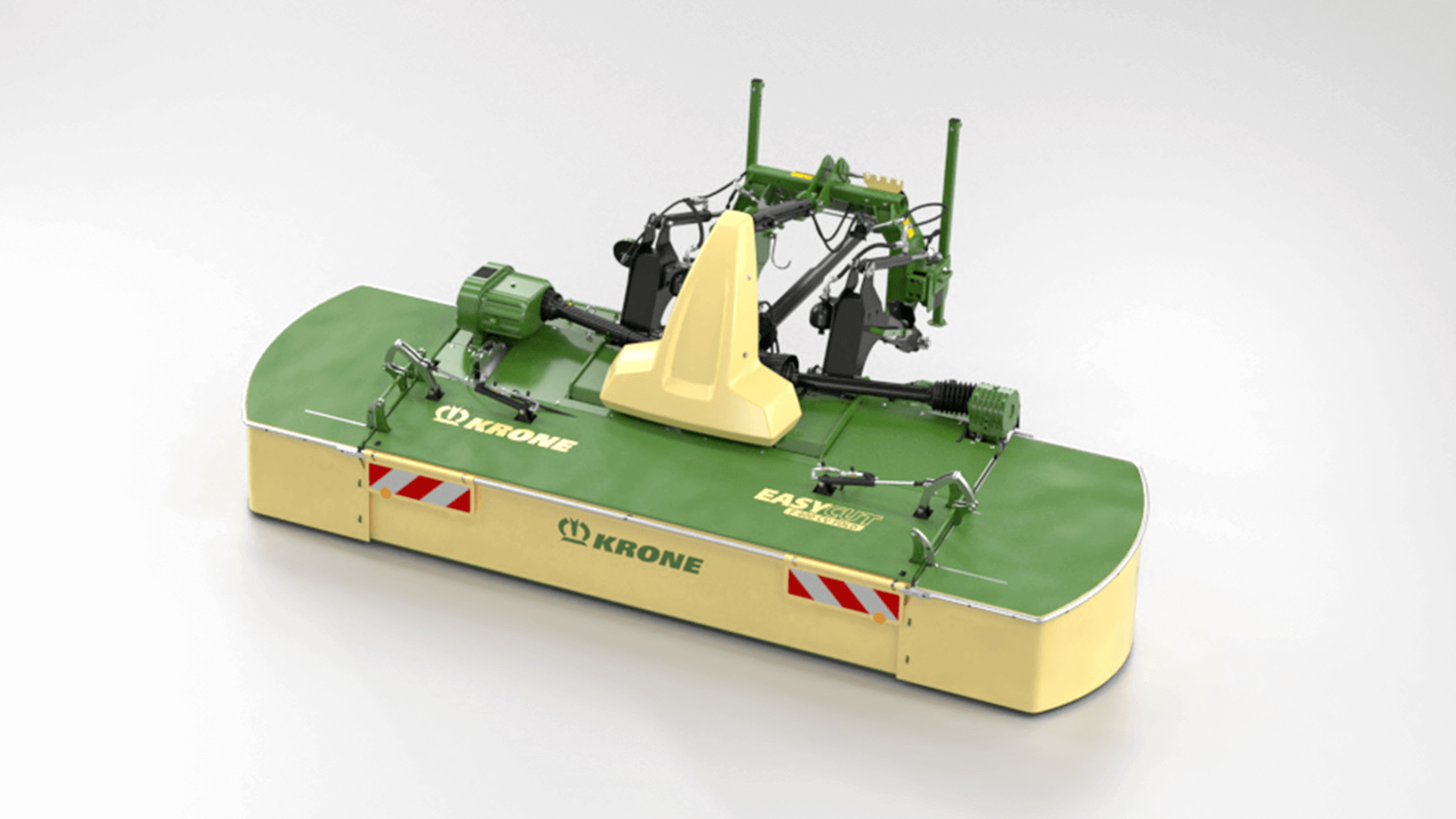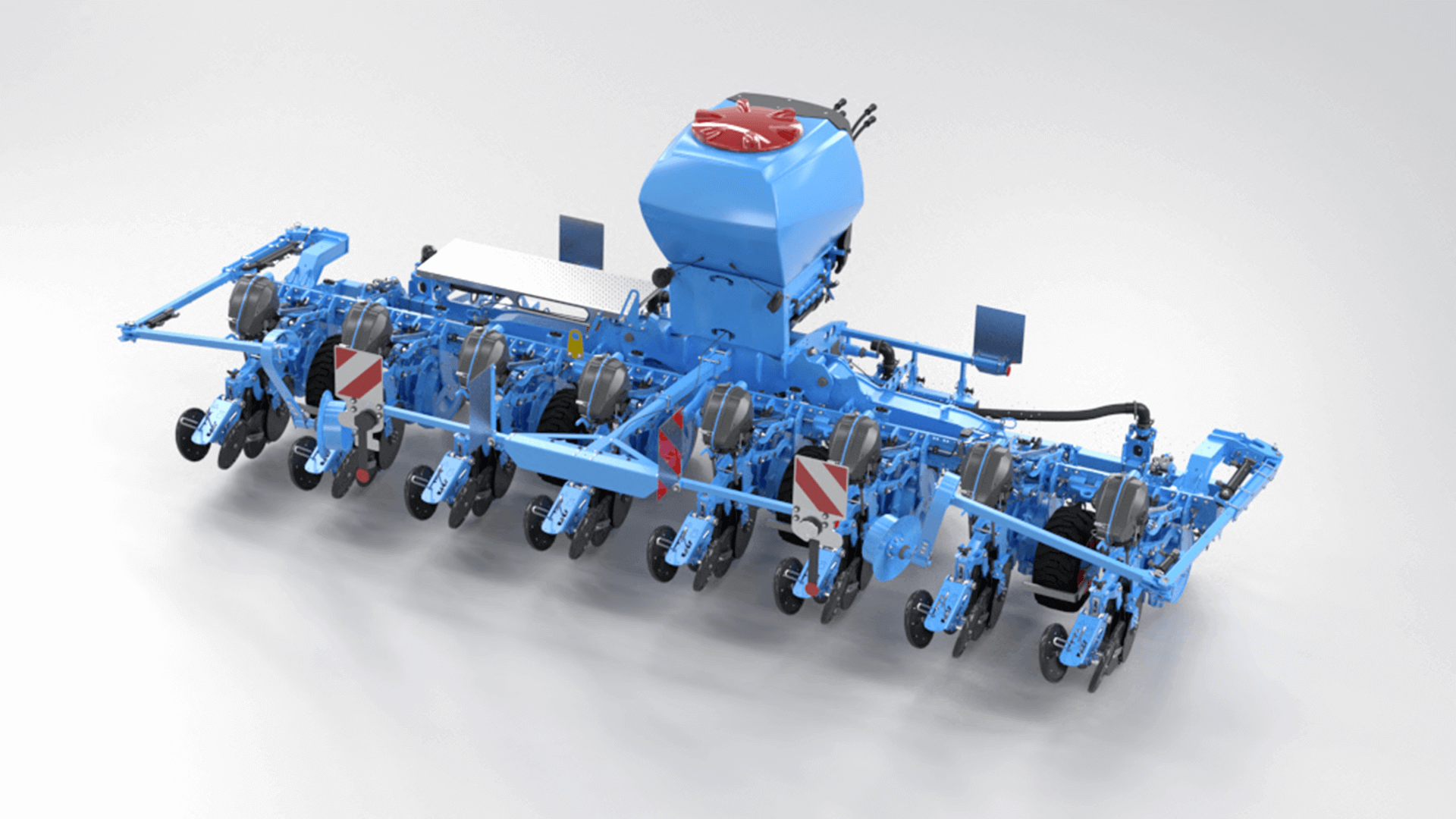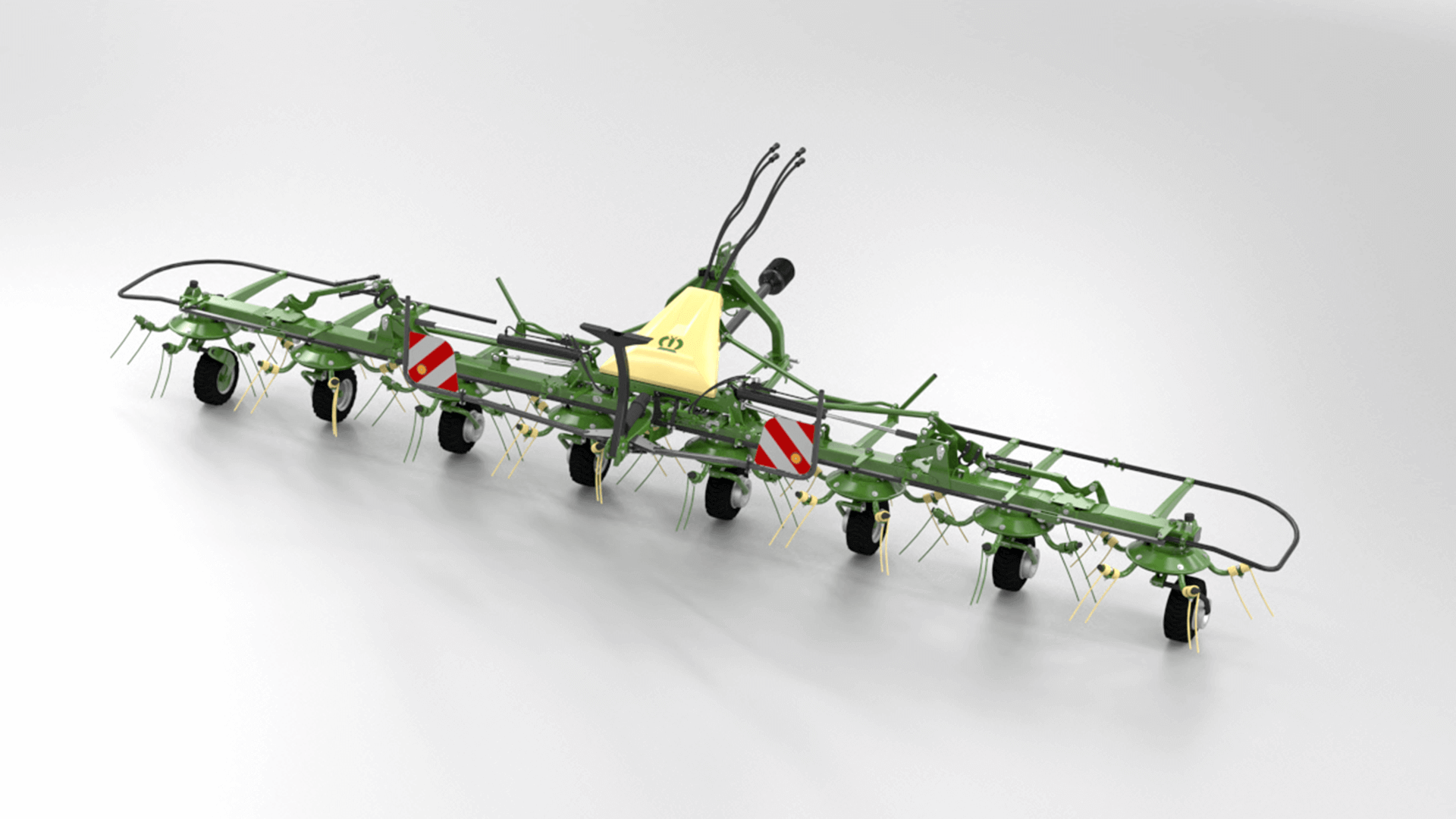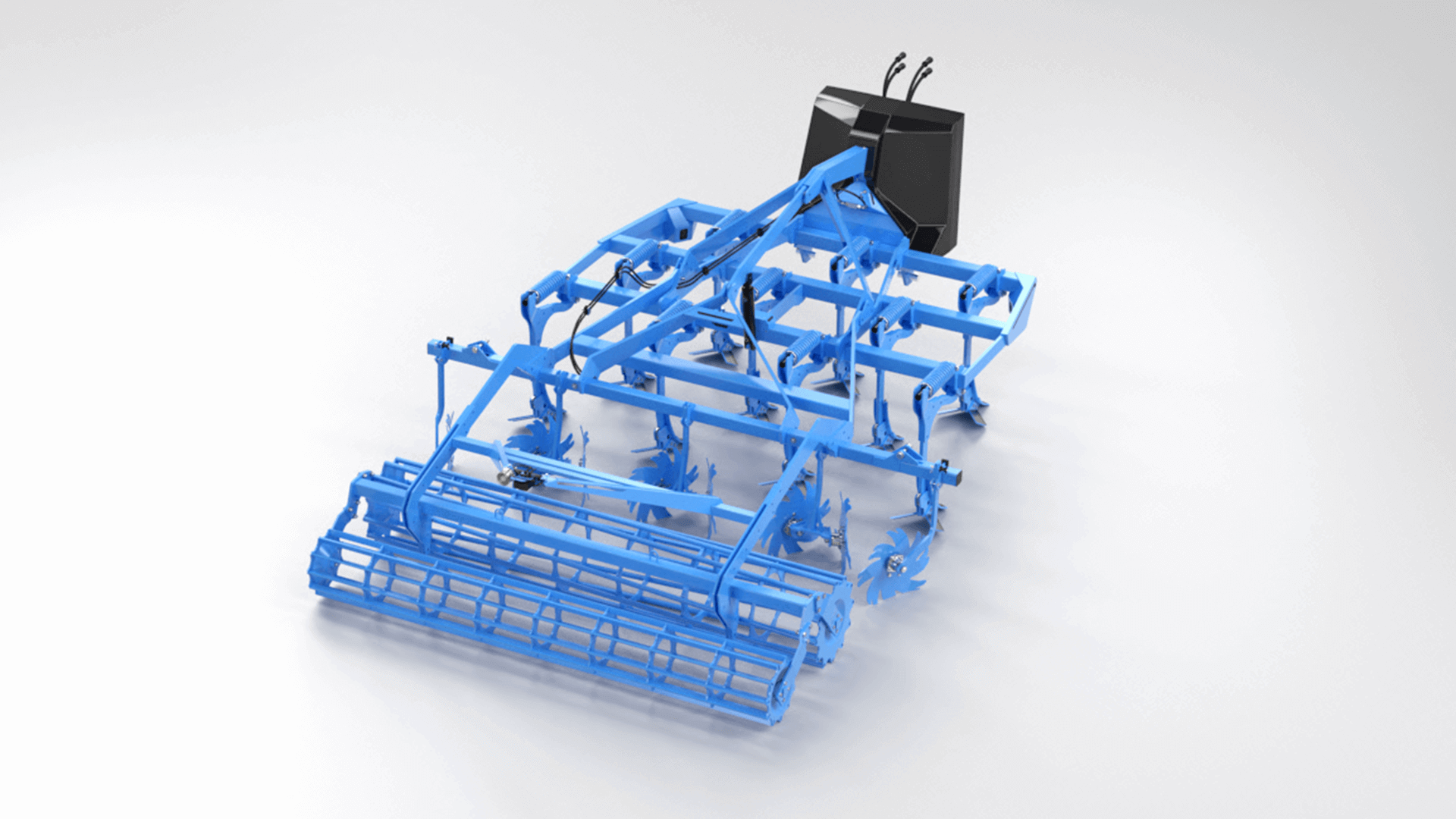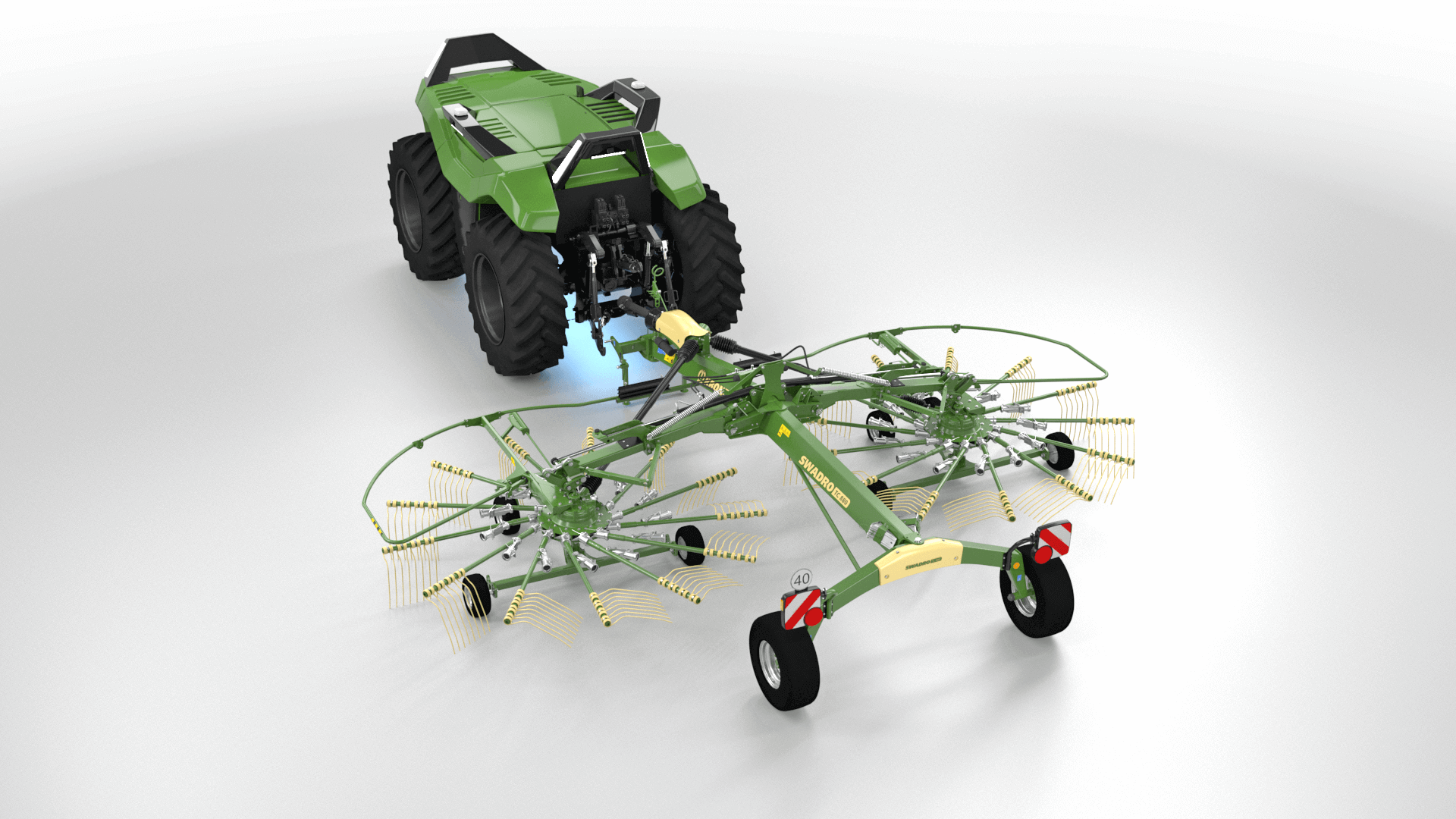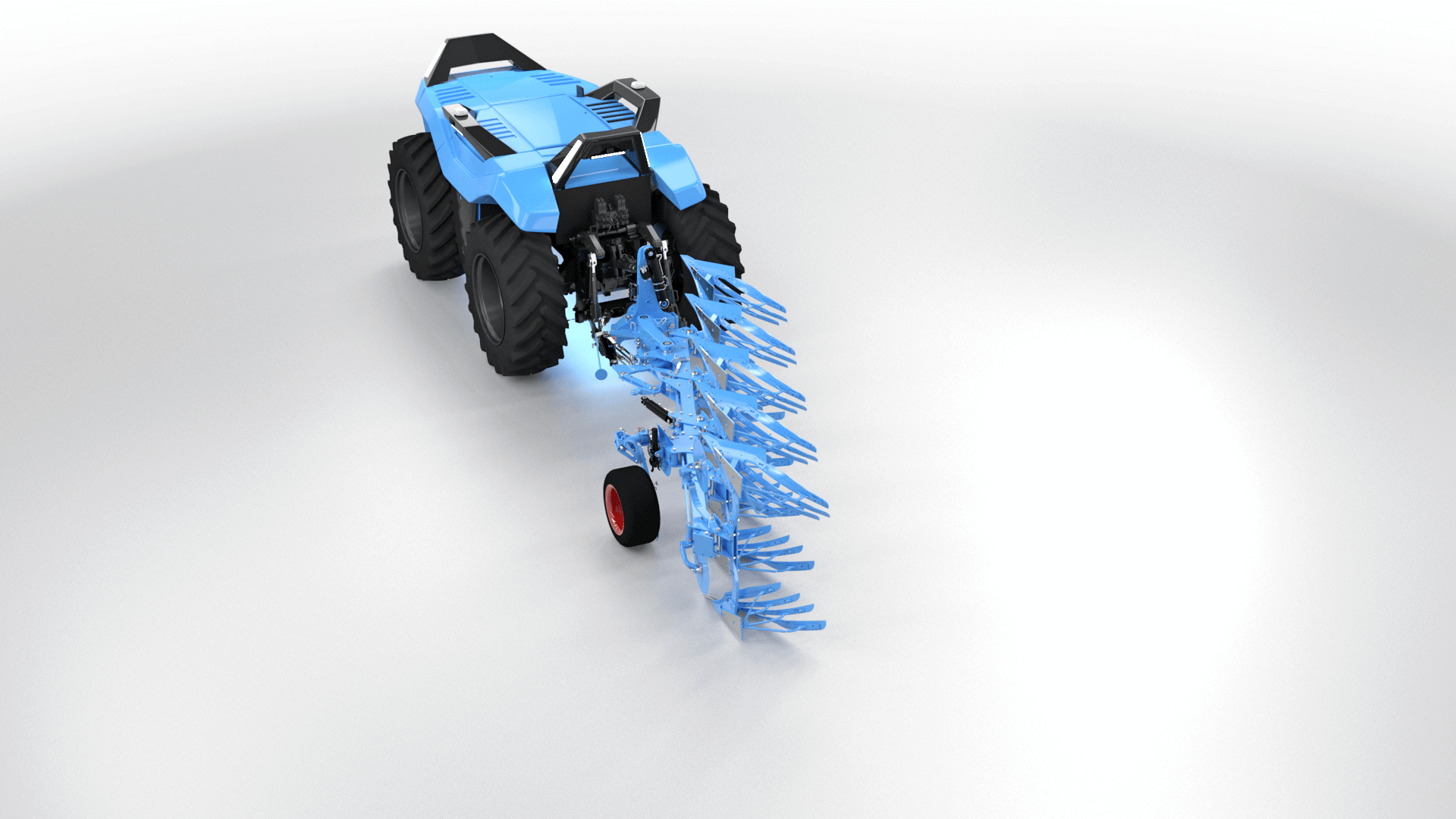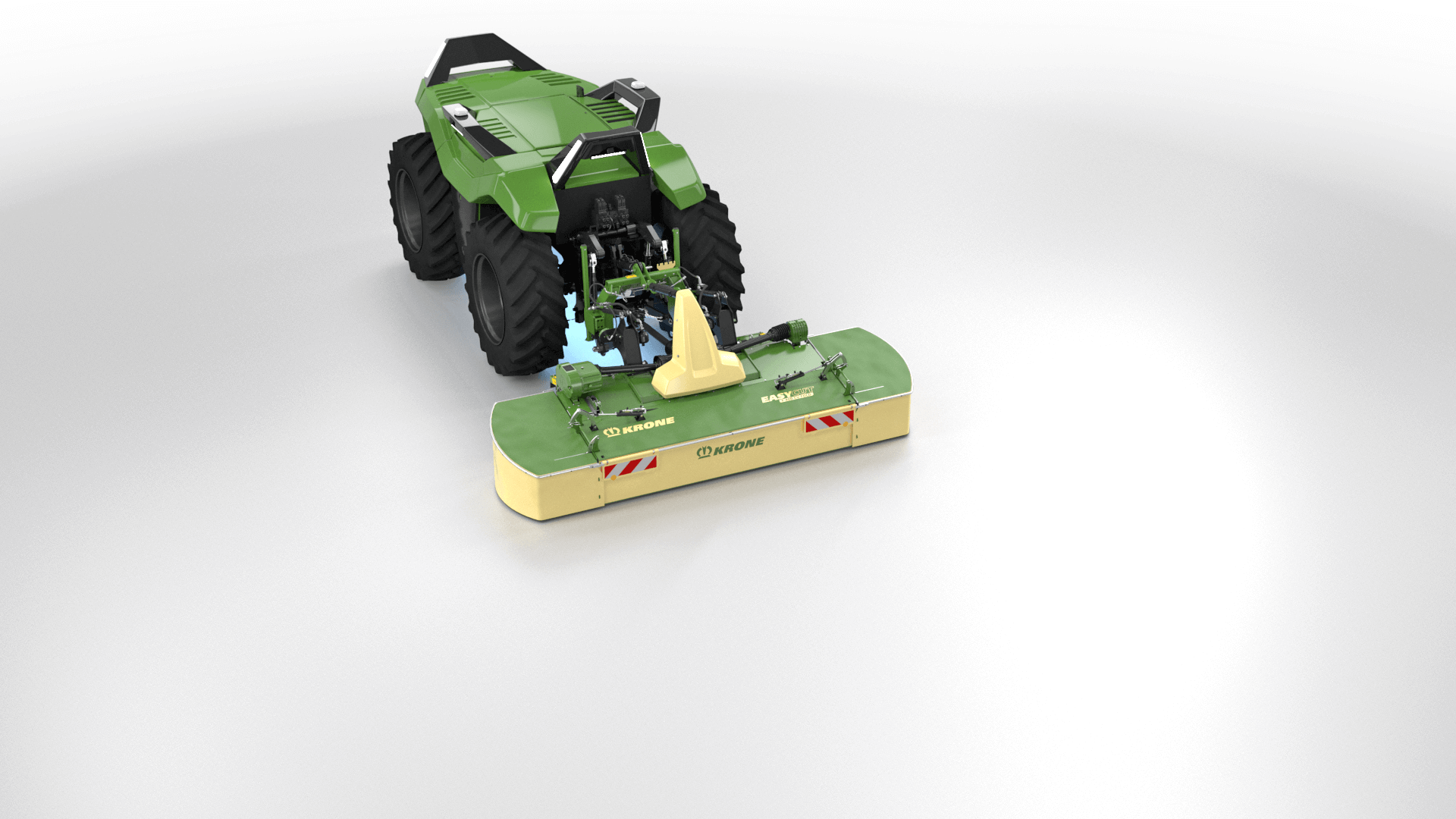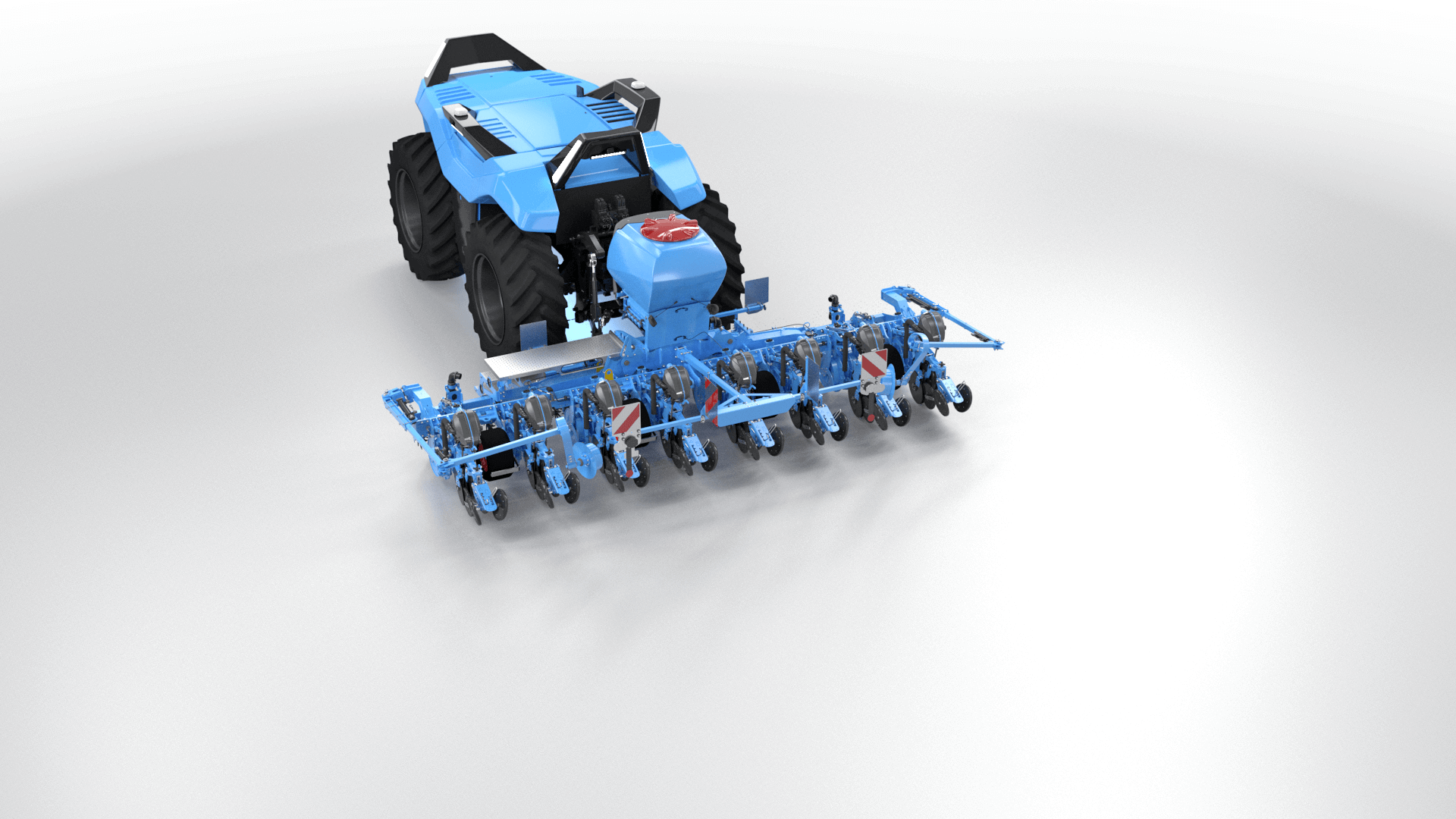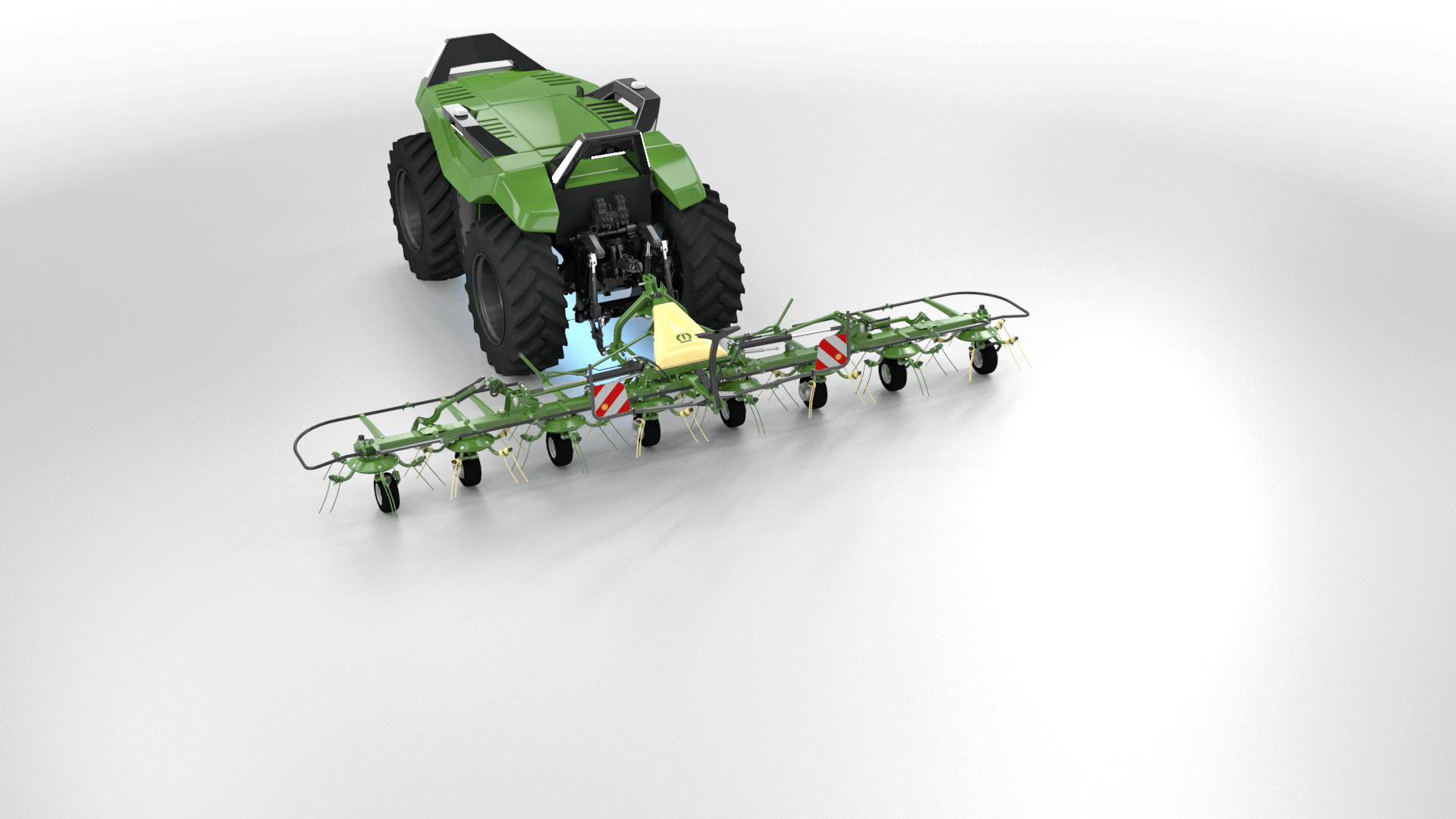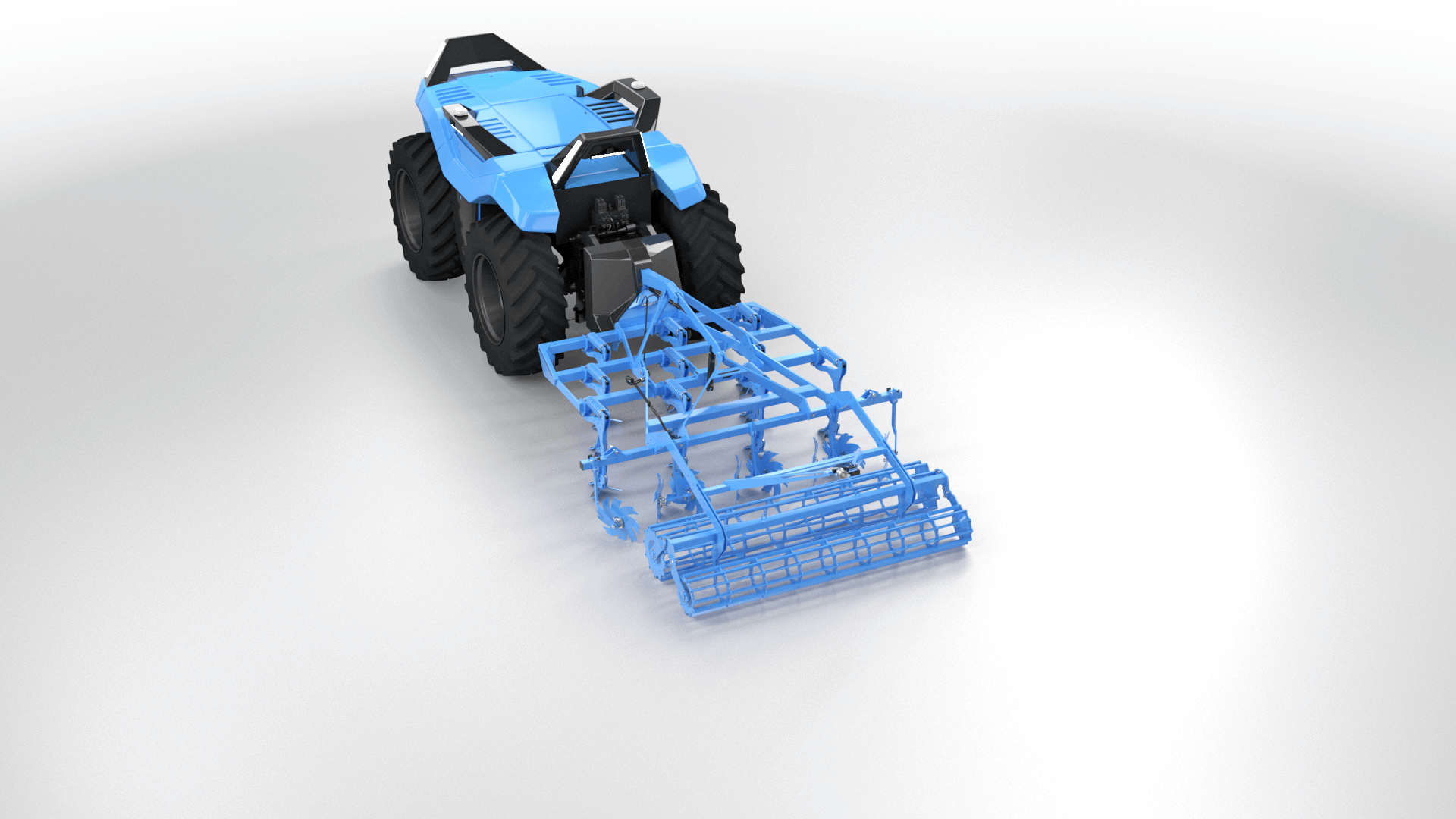 The current design concept is powered by a diesel electric engine (diesel engine + electric propeller + pto shafts). We chose this type of drive also in view of the post-combustion engine era.
The future machine will be operated and monitored from a mobile device. At present, locomotion and coupling are controlled remotely from a radio control.
The process unit carries out all field processes in an optimum and automated way and it requires no operator. Our focus is on the process itself. Farmers are freed to concentrate on their core skills (cropping, planning).
The process unit is an exclusively proprietary development – from the frame and the driveline to the software (bout planning, geofencing, safety and security).
The unit is adaptable to every individual field.
From your mobile device you check the machine status and enter jobs.